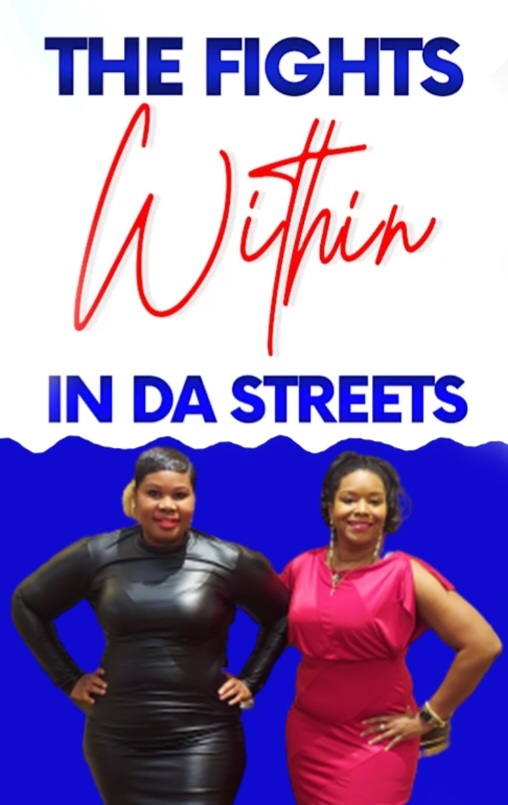 "The Fights Within" radio program is based on Manuela Obas book titled "The Fight Within" which was published in 2019. The book is about her life, her journey, and the struggles she had in responding to God's call and the victories God has gave to her. She was inspired to write the book to encourage someone out there who is going through different seasons in their life because of their decision to follow and serve God. She shares my story, her experiences and how far God has brought her through her journey and let her readers know that God has never failed or abandoned those who follow him diligently.
The idea for the radio program was born during one of her interviews at the radio station when she was offered the opportunity to have her radio station so as to reach more people with this message of hope and love.
The radio broadcast officially started in January 23, 2020, with the first live broadcast airing on February 5th, 2020 with Manuela Obas as the first host. The Fights Within is now a registered LLC and has other products/services.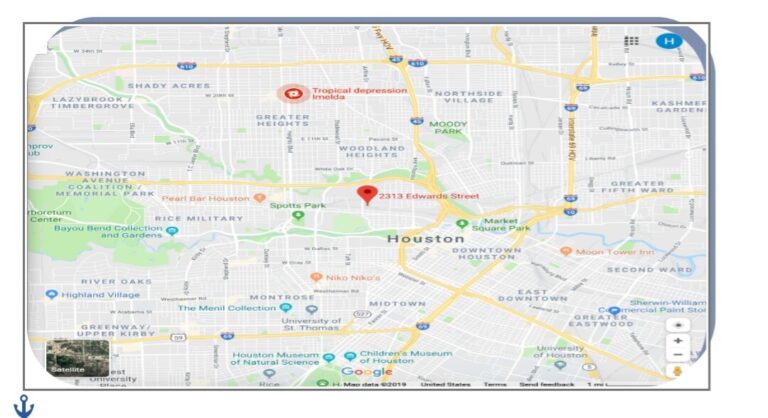 "The Fights Within" airs on Rhema Gospel Radio 101.5 FM in Houston Tx. Houston Tx has a population of about 2.31 million people (According to the 2019 United States Census Bureau report).
The transmission signal of Rhema Gospel Radio is equally received beyond Houston Tx to neighbouring states as Cypress TX, and Katy TX.
On social media live broadcast, viewers statistics show a viewership of predominantly Men and women from 25 and above who constantly join our Facebook live broadcast which air same time as the radio broadcast.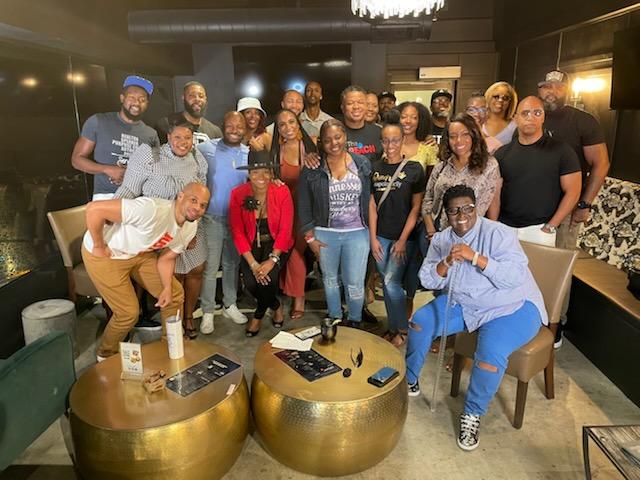 The Fights Within Radio broadcast seeks to reach out to people who are going through different life challenges in different areas of their life. This is the reason for constantly bringing different guests from different fields of endeavour to come share their personal experiences, struggles and victories with the audience and in the End seek to draw the audience back to God, his word, will and purpose for their lives.
Also as a way of special focus, The Fights Within tries to reach out woman through a special program called "Dear Women" a community where women are empowered, transformed and find help in time of need.
The Fights Within IN DA Steets
The Fights Inside IN DA Streets Podcast featured an interactive live studio audience and addressed a wide range of topics. Every fourth Monday of the month, my co-host Taiese L. Nevels, together with some friends, and I host this live studio podcast in partnership with a local restaurant called Water Edge Winery Richmond.
This platform aims to motivate individuals to continue on their journeys and keep fighting regardless of the obstacles that may be in their way.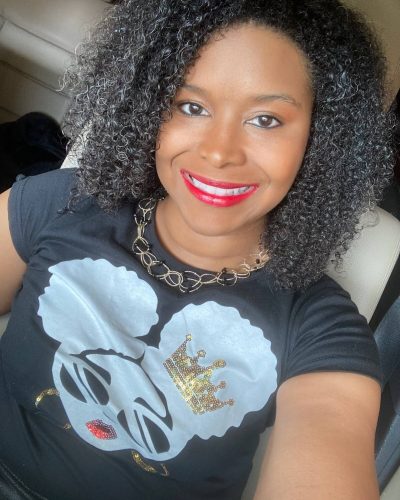 Taiese L. Nevels is originally from Cleveland, Ohio. She is a Houston-based author, speaker, and MBA. Nevels's writing style weaves real-life pieces into practical lessons. Her art is crafting empowering stories from her observations and then focusing on the wisdom gained from each experience to inspire people where they are in their lives. Her Why is simple: "You experience to learn to gain wisdom, knowledge, and power." Taiese writes to…Teach. Inspire. Empower.