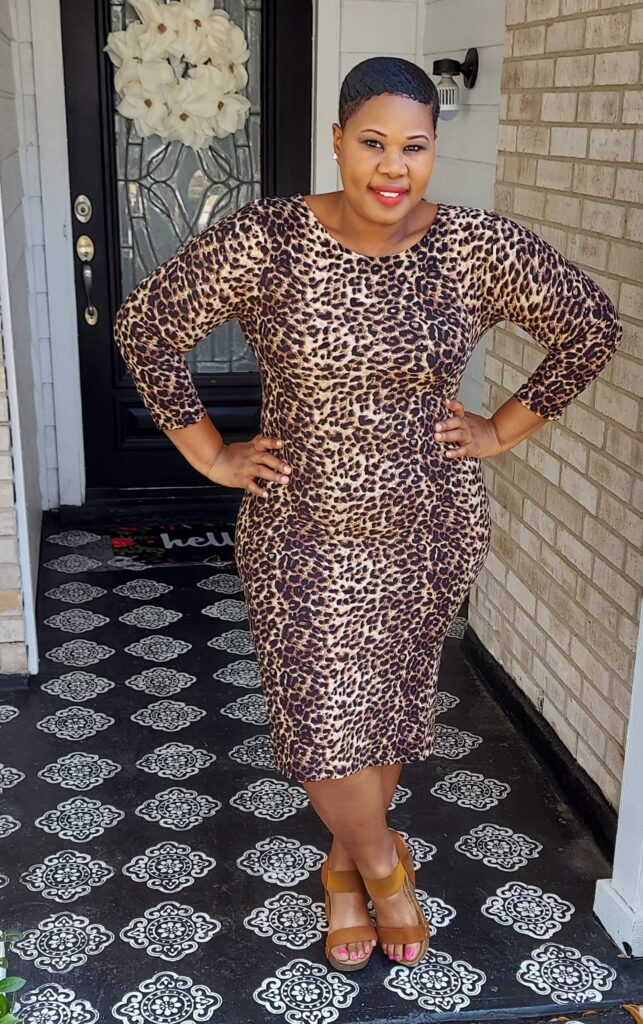 Hello. My name is Manuela, a servant of God and licensed preacher. My walk of faith began when I was 16 years old and through all the battles that I have encountered throughout my life, I can confidently confirm that they have shaped and molded me into whom God wanted me to be, a vessel and instrument of his word. I know I am not perfect; I'm still a work in progress, but the one thing I focus on is my desire to be more, to do more and make a lasting positive impression on people's lives.
Which is why I finally decided to pursue my passion of empowering people by creating a blog. The Fights Within, which validates the tenacious spirit that exists in all of us. The platform seeks to inspire people not to quit in their journeys but to instead keep moving forward and keep fighting regardless of the obstacles that may be in their way.
It is okay not to be okay but it shouldn't limit you from achieving your goals!