"The Fights Within" radio broadcast is a live gospel radio program which discusses real life challenges and how to handle them in order to fulfil life's purpose. The aim of the program is to constantly empower, transform and renew the lives of her audience by bringing guests from different walks of life who share real life experiences, struggles and victories, and also encouraging the audience not to give up on their life's journey and on God.
"The Fights Within" airs every Wednesday on Rhema Gospel Radio 101.5 at 7pm CT hosted by Manuela Obas, alongside Samuel McGee who is also a co-host of the program.
"The Fights Within" radio program is based on Manuela Obas book titled "The Fight Within" which was published in 2019. The book is about her life, her journey, and the struggles she had in responding to God's call and the victories God has gave to her. She was inspired to write the book to encourage someone out there who is going through different seasons in their life because of their decision to follow and serve God. She shares my story, her experiences and how far God has brought her through her journey and let her readers know that God has never failed or abandoned those who follow him diligently.
The idea for the radio program was born during one of her interviews at the radio station when she was offered the opportunity to have her radio station so as to reach more people with this message of hope and love.
The radio broadcast officially started in January 23, 2020, with the first live broadcast airing on February 5th, 2020 with Manuela Obas as the first host. The Fights Within is now a registered LLC and has other products/services.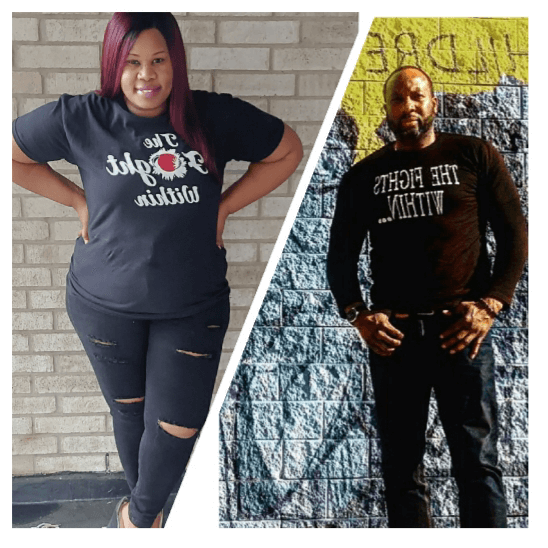 "The Fights Within" airs on Rhema Gospel Radio 101.5 FM in Houston Tx. Houston Tx has a population of about 2.31 million people (According to the 2019 United States Census Bureau report).
The transmission signal of Rhema Gospel Radio is equally received beyond Houston Tx to neighbouring states as Cypress TX, and Katy TX.
On social media live broadcast, viewers statistics show a viewership of predominantly Men and women from 25 and above who constantly join our Facebook live broadcast which air same time as the radio broadcast.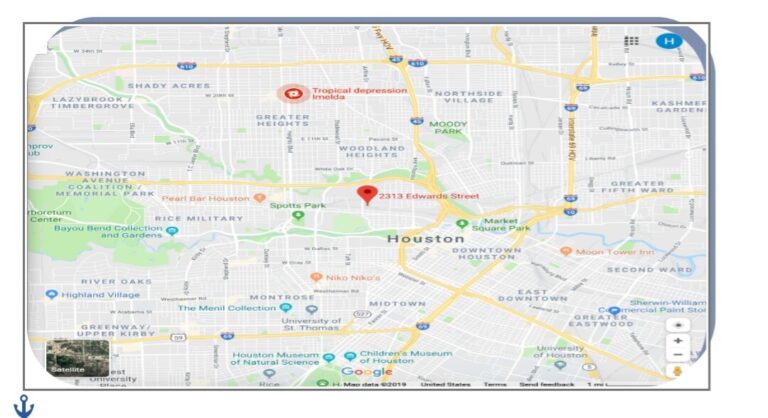 The Fights Within Radio broadcast seeks to reach out to people who are going through different life challenges in different areas of their life. This is the reason for constantly bringing different guests from different fields of endeavour to come share their personal experiences, struggles and victories with the audience and in the End seek to draw the audience back to God, his word, will and purpose for their lives.
Also as a way of special focus, The Fights Within tries to reach out woman through a special program called "Dear Women" a community where women are empowered, transformed and find help in time of need.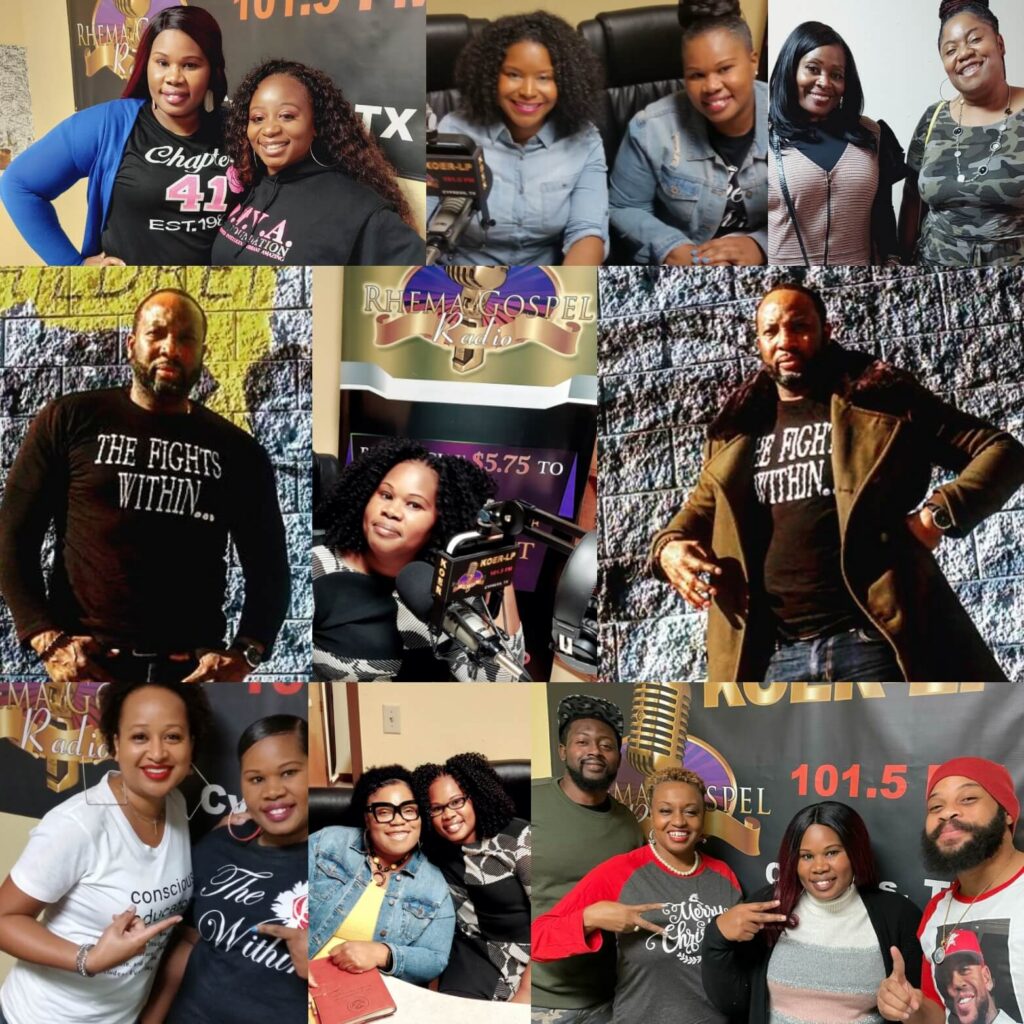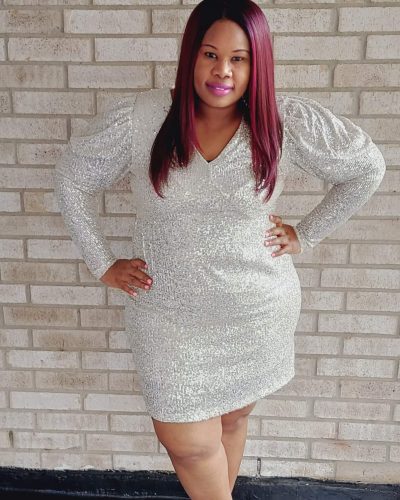 Manuela Obas is a servant of God and licensed preacher. Her walk of faith began at age 16 and through all her battles, God has shaped and molded her into a powerful tool to reach out to the world with the message of Hope and reconciliation to God.
Her focus and desire is to be more, to do more and make a lasting positive impression on people's lives, Which is one of the reasons she created and runs her Blog- The Fights Within (https://www.thefightswithin.com/blog/).
The platform just as the radio broadcast seeks to inspire people not to quit in their journeys, but to instead keep moving forward and keep fighting regardless of the obstacles that may be in their way.
Manuela Obas has been the host of the radio broadcast until October
2020 when Samuel McGee joined her on the broadcast as a Co-Host.
Samuel McGee is an Educator. He is an assistant principal, and has been in education for over 20 years, He won coach of the year as a basketball coach and is very passionate about mentoring the youth.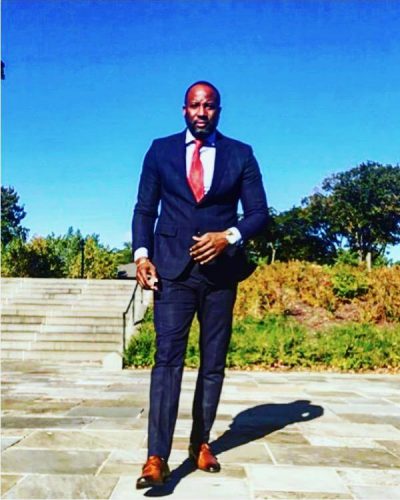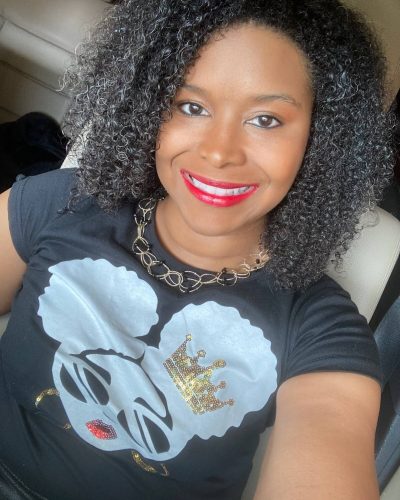 Taiese L. Nevels is originally from Cleveland, Ohio. She is a Houston-based author, speaker, and MBA. Nevels's writing style weaves real-life pieces into practical lessons. Her art is crafting empowering stories from her observations and then focusing on the wisdom gained from each experience to inspire people where they are in their lives. Her Why is simple: "You experience to learn to gain wisdom, knowledge, and power." Taiese writes to…Teach. Inspire. Empower.