Empowering the woman to become and manifest who she is created to be through extensive, radical, and critical engagements and sensitizations that uplifts, revives, and transforms her; and to build a network that supports, and cares for her total wellbeing.
To restore, and transform the woman totally, and position her to fulfill her God-given purpose.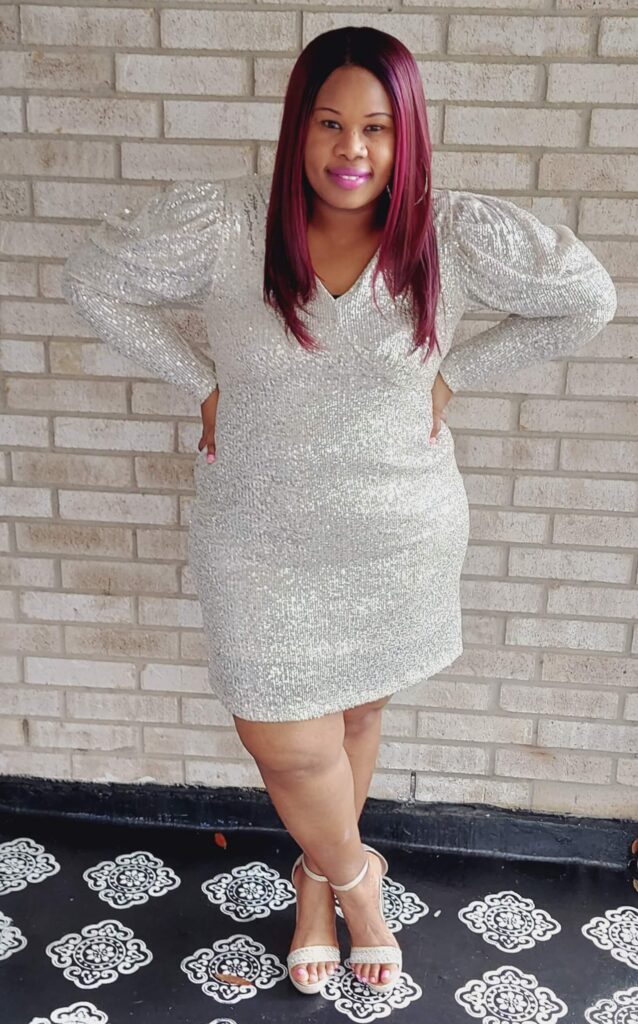 Dear Women, is a God-orientated community that offers women the opportunity to rediscover themselves in the light of God's word and purpose for their lives; encourage and inspire one another to become active players and pursue their God-given purpose in the world.